6 Reasons Why BBB's Patches Is The New Anti-Aging Skin Solution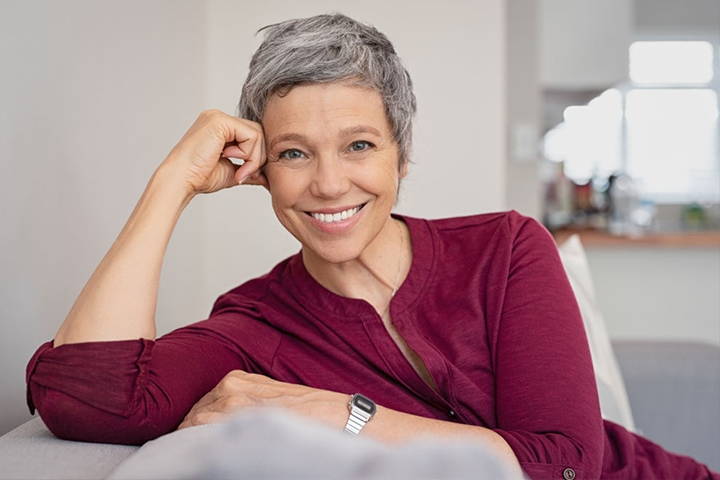 1. Rated 4.8/5 stars by hundreds of women
Women of all ages and skin types are loving BBB's wrinkle smoothing patches. As a wrinkle solution that can be incorporated into your nighttime routine, many users find BBB to be the easy, effective and painless wrinkle solution they've been searching for. But don't just trust us, hear it directly from our users!
2. A no needle, at-home wrinkle solution
Can't get your usual injectables? There's never been a better time to try Beauty By Bellen wrinkle-smoothing patches. Let medical-grade silicone patches do the work for you if you're spending more time at home and can't get to your injectables appointment.
Before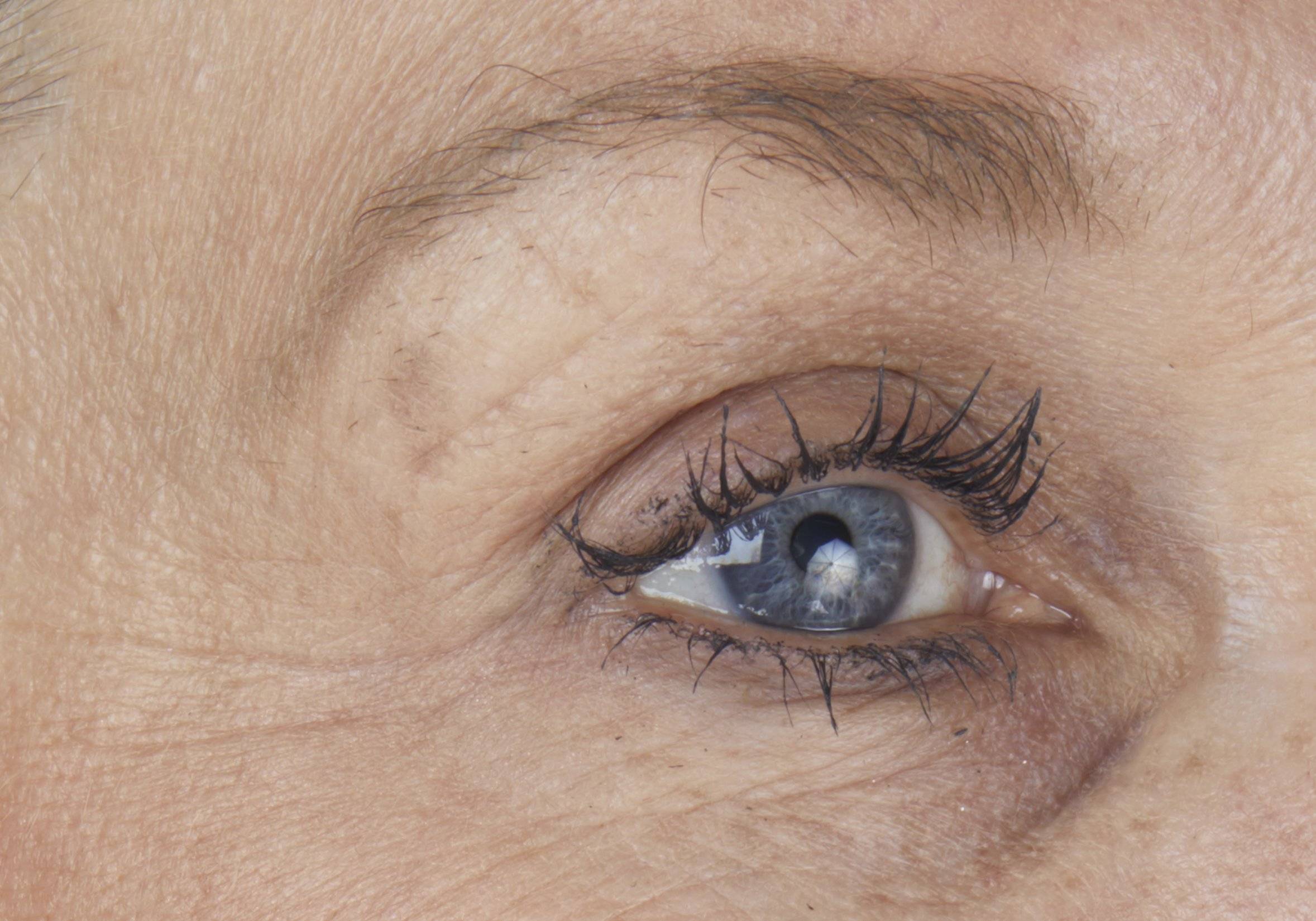 After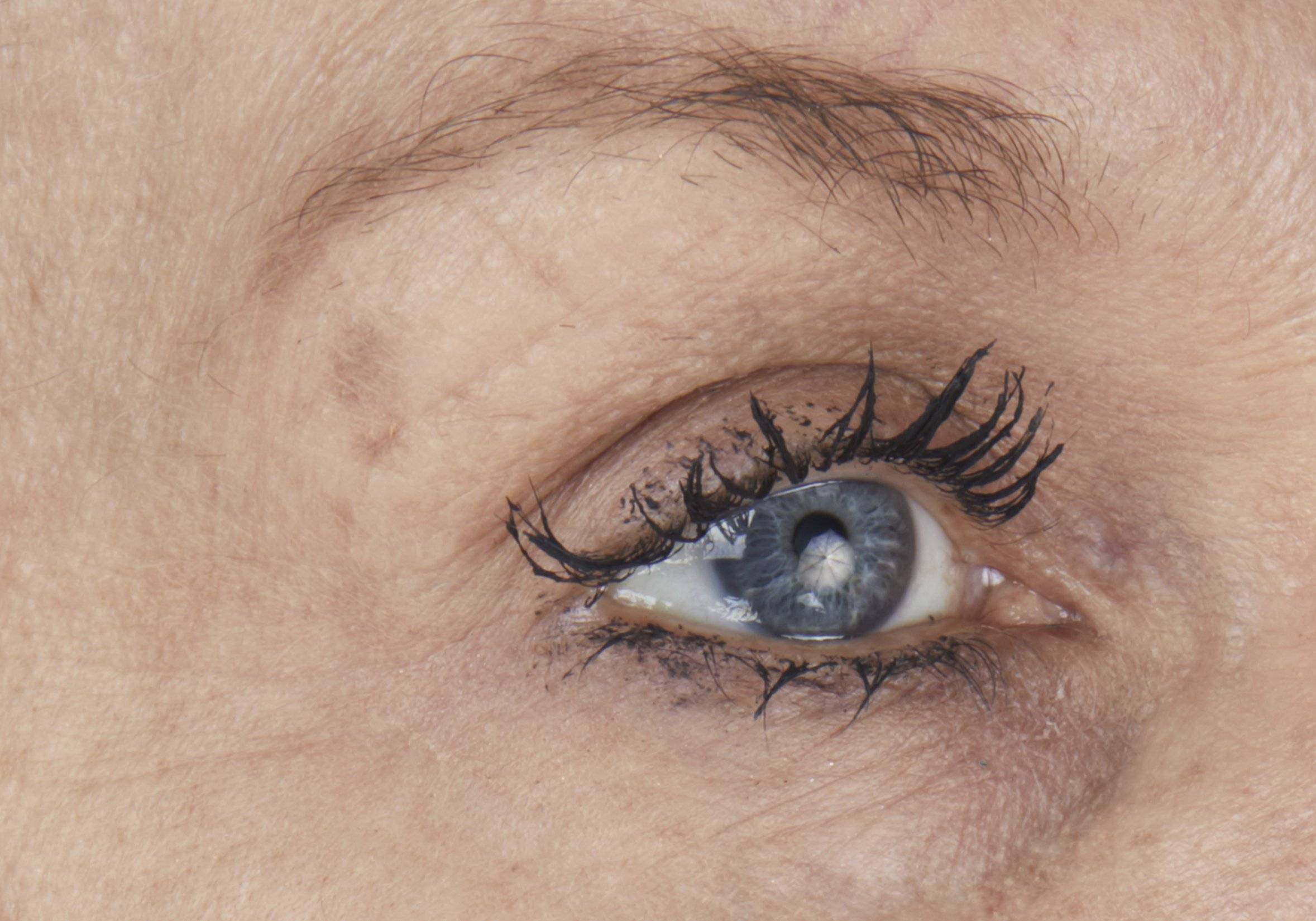 3. A preventative and corrective measure
Wearing BBB patches daily for 3-8 hours smooths out your current wrinkles while warding off future wrinkles. The design mechanically deters damage from 3 different types of wrinkles.
EXPRESSION LINES
COMPRESSION WRINKLES
GRAVITATIONAL FOLDS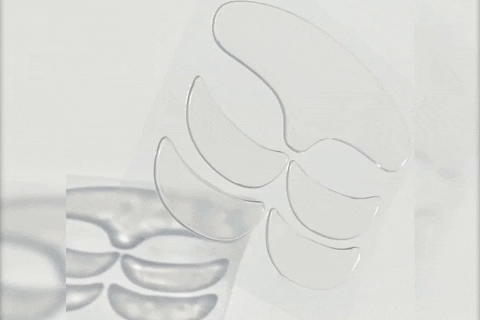 4. Our silicone patches will feel like a second skin
Each medical grade silicone patch fits and flexes to the contour of your skin to smooth fine lines and wrinkles while creating a microclimate that helps the skin hydrate, plump and rejuvenate itself. Whether you choose to sleep in it, prep for an event, or finish up your weekly chores, BBB patches stay on through it all.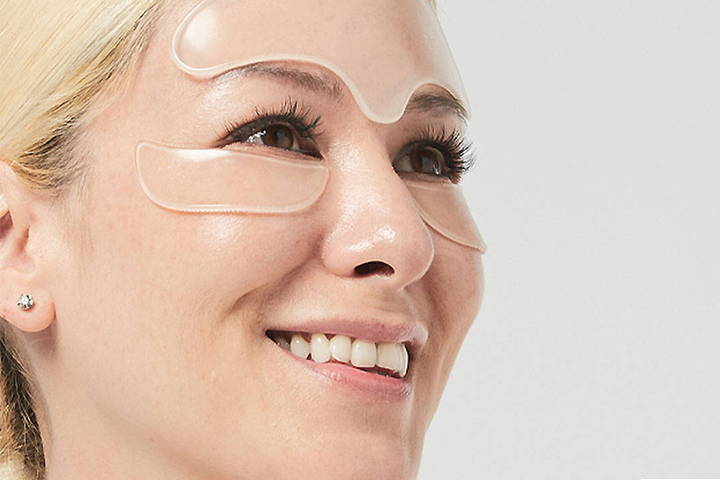 5. Our stats prove that we aren't the only ones who think BBB patches are great.
Said their skin was significantly snoother after wearing

Felt that their overall appearance had improved

Said they would use BBB's patches instead of injectables or fillers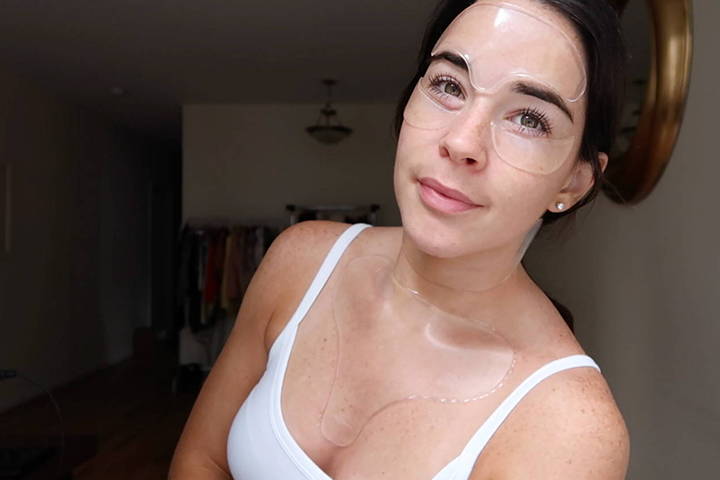 6. An effortless addition to your skin care routine
Beauty By Bellen patches are a convenient and painless solution to solve problem wrinkle areas without needing additional effort from your day. Follow these easy steps for a seamless patch application: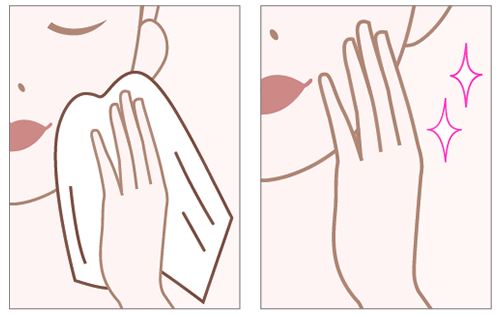 Thoroughly cleanse and dry your skin before usage. Allow skincare to properly absorb prior to patch application as excess moisture might cause the patches to slide off.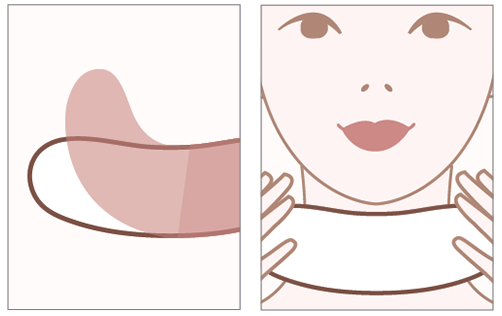 Carefully remove the seal from the patch and position above the desired area. Make sure to stretch the surface of your skin as much as possible before application.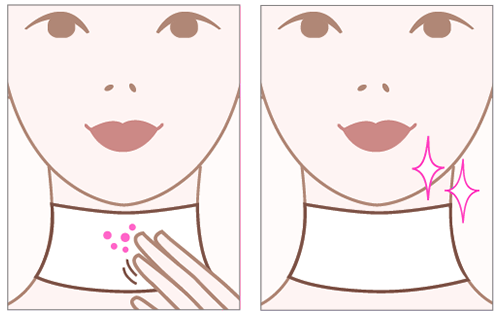 After you apply the patch, gently press onto it to flatten out any air bubbles that may form.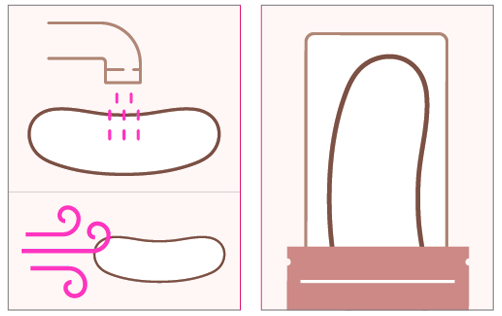 After use, rinse the patches with just water (or with mild soap) and allow the patches to air dry adhesive side up before storing back on the sheet provided.