Gives you natural long-wear matte but not flat finish.
Just like your skin but better.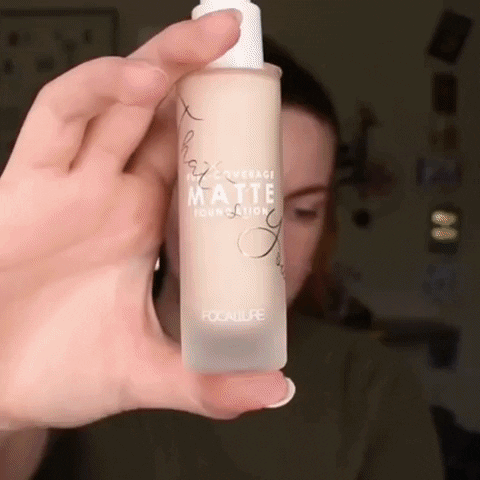 This matte foundation gives you a flawless look with a visibly looking difference instantly. Featuring with seamlessfull coverage to effortlessly fade blemishes away and uneven skin tone, blurs the visibility of lines and imperfections, effectively for a no-filter-level flawless skin look.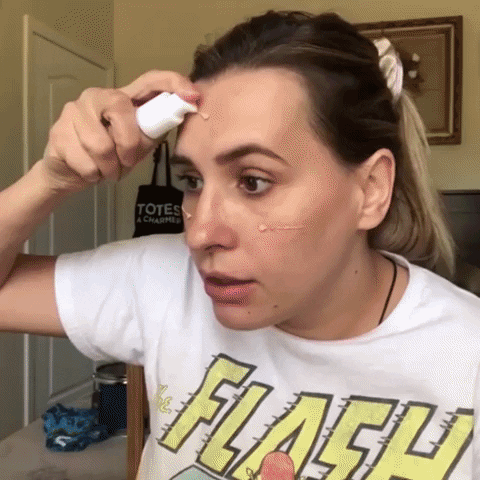 No more caky face or ghost look! But just the right foundation!
You know that clean, ageless skin is the foundation of a fabulous look and this foundation makes it simple. Whatever your look, the foundation will last, keeping your face radiant and natural looking.
Instantly conceals imperfections, dark spots and redness, and smoothens uneven skin-tone for a beautiful, natural and glowing appearance.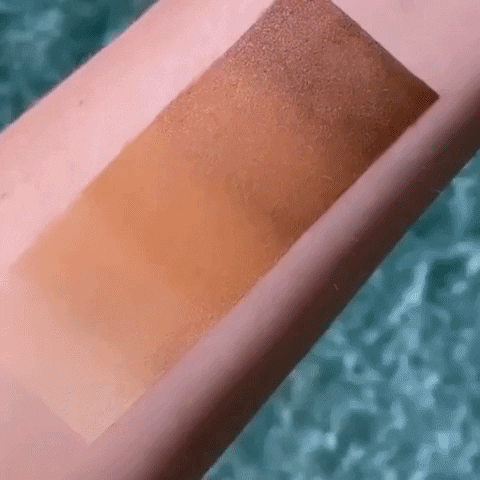 Summer Has Never Been so Good
It's waterproof to stay throughout your daily activities and night outs for an irresistible long lasting gorgeous look. Plus, its oil-controlling for a perfect oil-free mesmerizing face.
Don't Guess, Find Your Perfect Makeup Shade!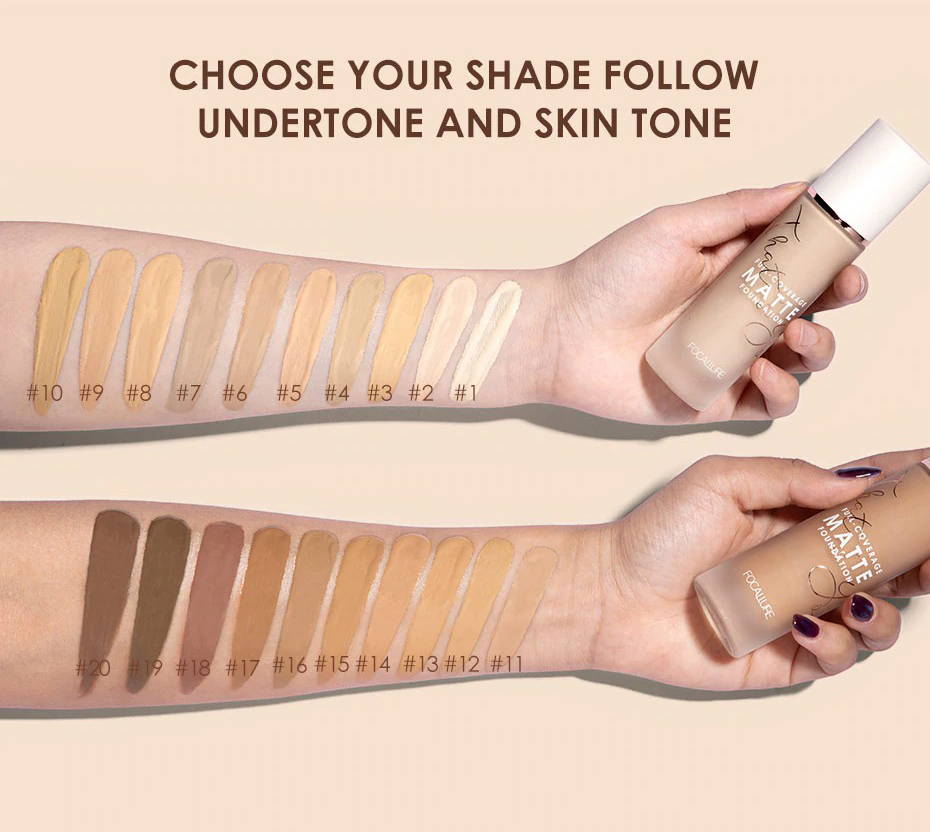 Our Matte Foundation of 20 flexible shades gives you naturally long-wear matte but not flat finish, just like your skin but better.
Use a small amount of foundation and then apply to the face until well blended with a brush or makeup sponge, finally with loose powder or setting spray for optimum wear.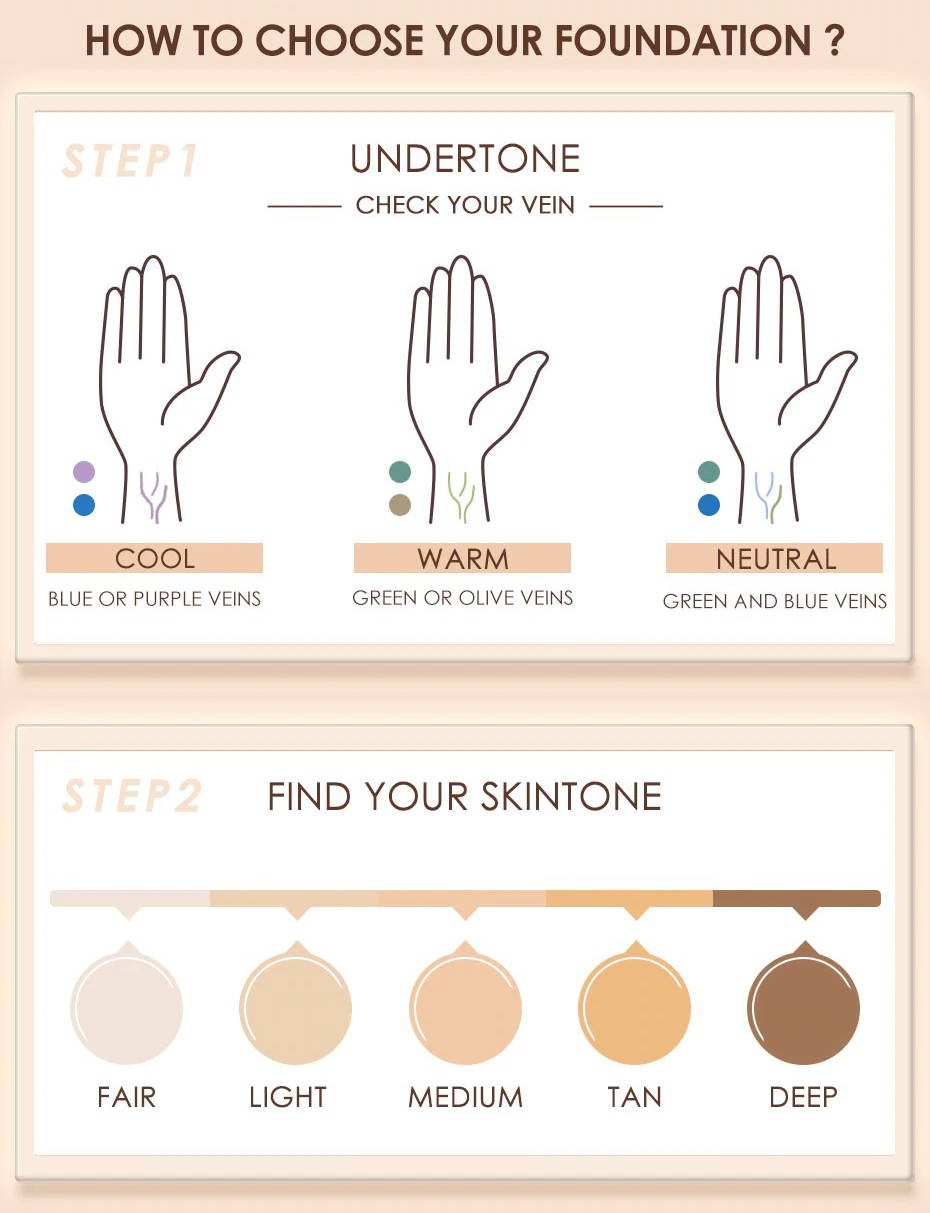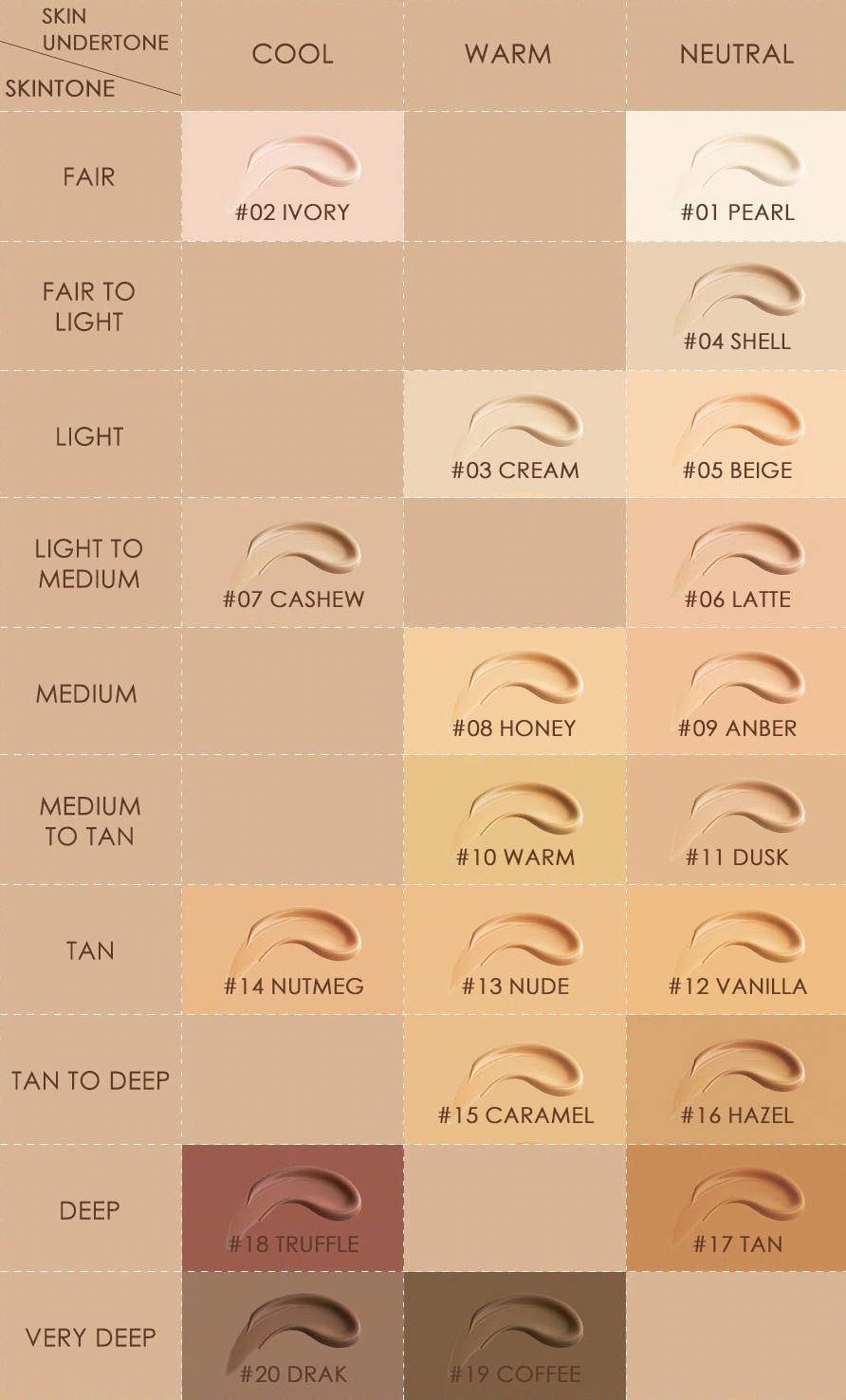 30 Day Maney Back Guarantee

Free Shipping on all orders