Separate ionic channel Prevents heat loss and ensures effective delivery over long distances
The water ions are generated in a separate compartment to insulate them against the heat from the motor and ensure that they are delivered to the deepest layers of hair.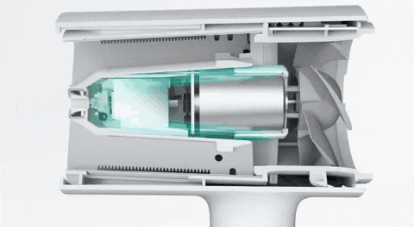 High air volume with smart temperature control
Dries rapidly while protecting hair Hot and cold air cycling function
The secret to healthy and luminous hair
Ionic technology prevents dryness; The integrated condensation needle condenses moisture from the air and atomizes it into tiny, negatively charged water ions, which are emitted from the nozzle. These ions keep hair roots healthy and penetrate deep into the scalp. They also reduce static electricity, which helps prevent frizz and increase shine.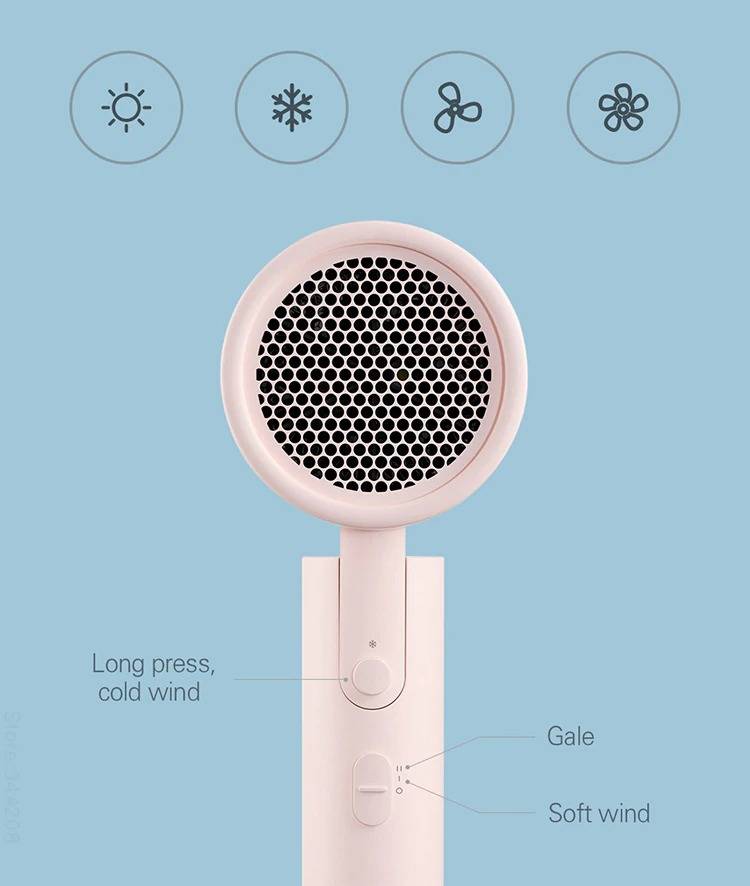 Compact & Foldable Design
This dryer features a folding handle and a retractable cord for compact storage, making it easy to pack in a suitcase or carry-on bag or store in a drawer; With dual voltage, it's perfect for worldwide travel.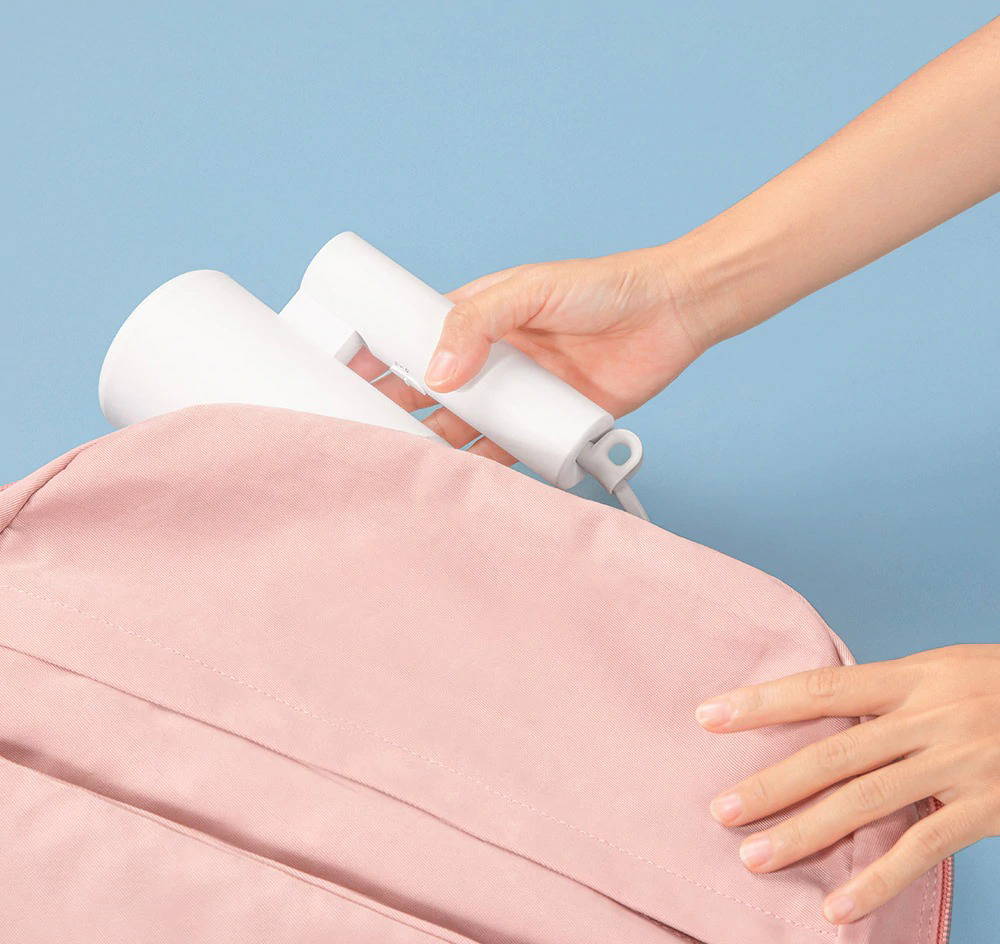 360° rotating magnetic nozzle prevents burns
Fully rotatable magnetic nozzle concentrates the flow of air for rapid drying and targeted styling. Dual-layer design significantly reduces the surface temperature to prevent burns.