Tired from dry, cracked hand? Looking for the best hand care treatment that gets you noticeable results and last for long time?
Then our Magical Moisturizing Gloves is what you're looking for, our magical gloves restores your hand to the smooth, soft feel you once had in as little as two weeks. Now you can heal them quickly and effortlessly.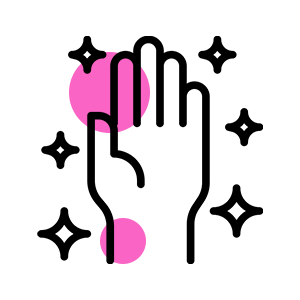 This hand mask can deeply moisturize your hand skin while removing excess exfoliate from your hands, leaving your hands soft, smooth and moisturized.
Our Hand Mask Gloves is made from high quality and safe ingredients. Natural nourishing ingredients, supplement a variety of nutrition, clean pores and dirt, and promote nutrient absorption for your hands.
Get your spa treatment while still using your touch electronics, smartphones, iPods and iPads, & PCs, without taking your moisture gloves off.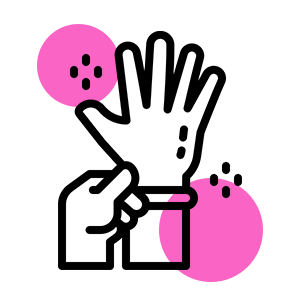 Whether you have large or small hands, the gloves will be a great, breathable, and comfortable fit.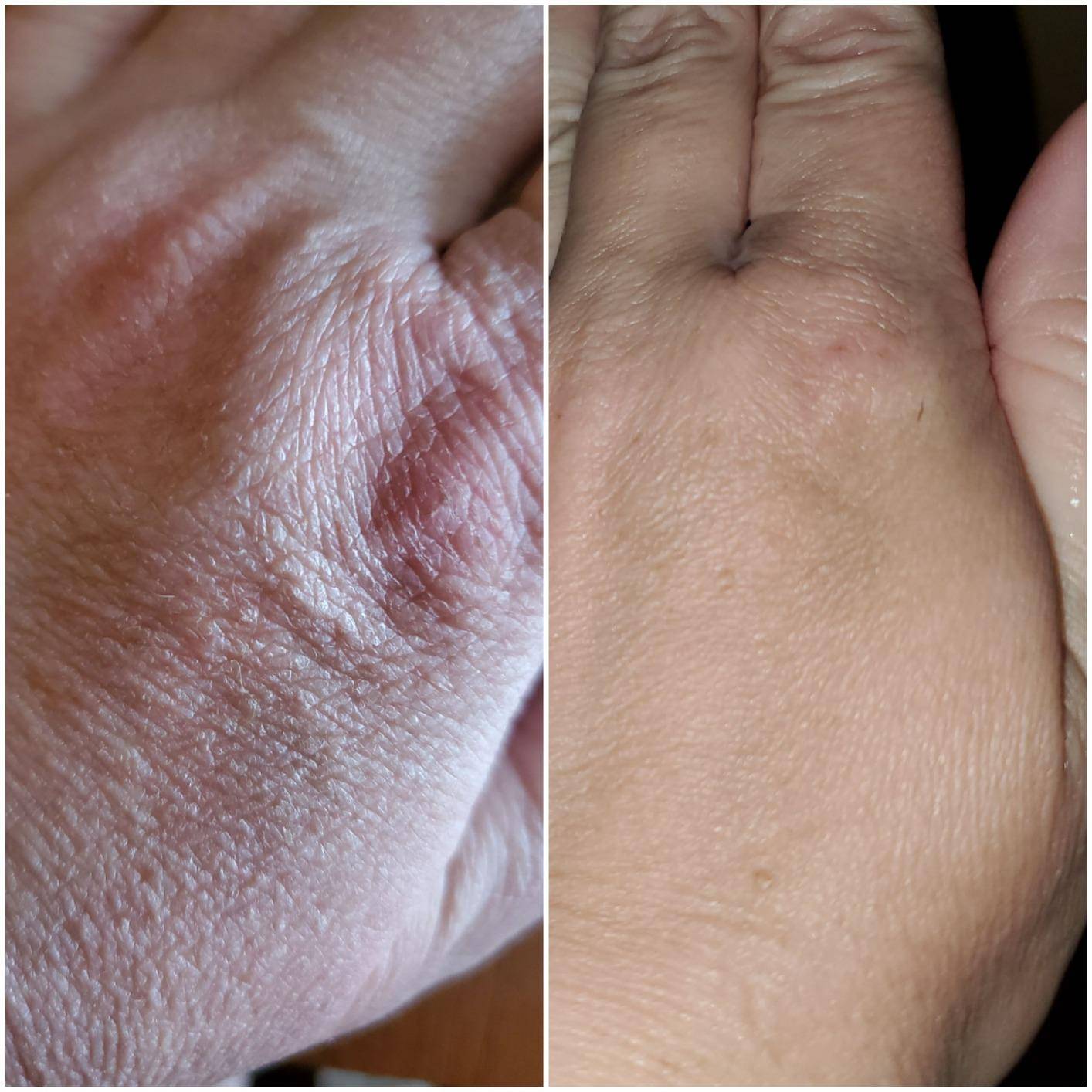 This hand mask can lock in moisture for dry hands. Enriched with natural Vitamin E and other anti-aging ingredients, effectively soften cuticles, slow down the loss of collagen deep nourish dry rough skins, smoothing hands fine wrinkles. The hand mask is carefully formulated with natural and effective ingredients, which is particularly safe and gentle on your skin.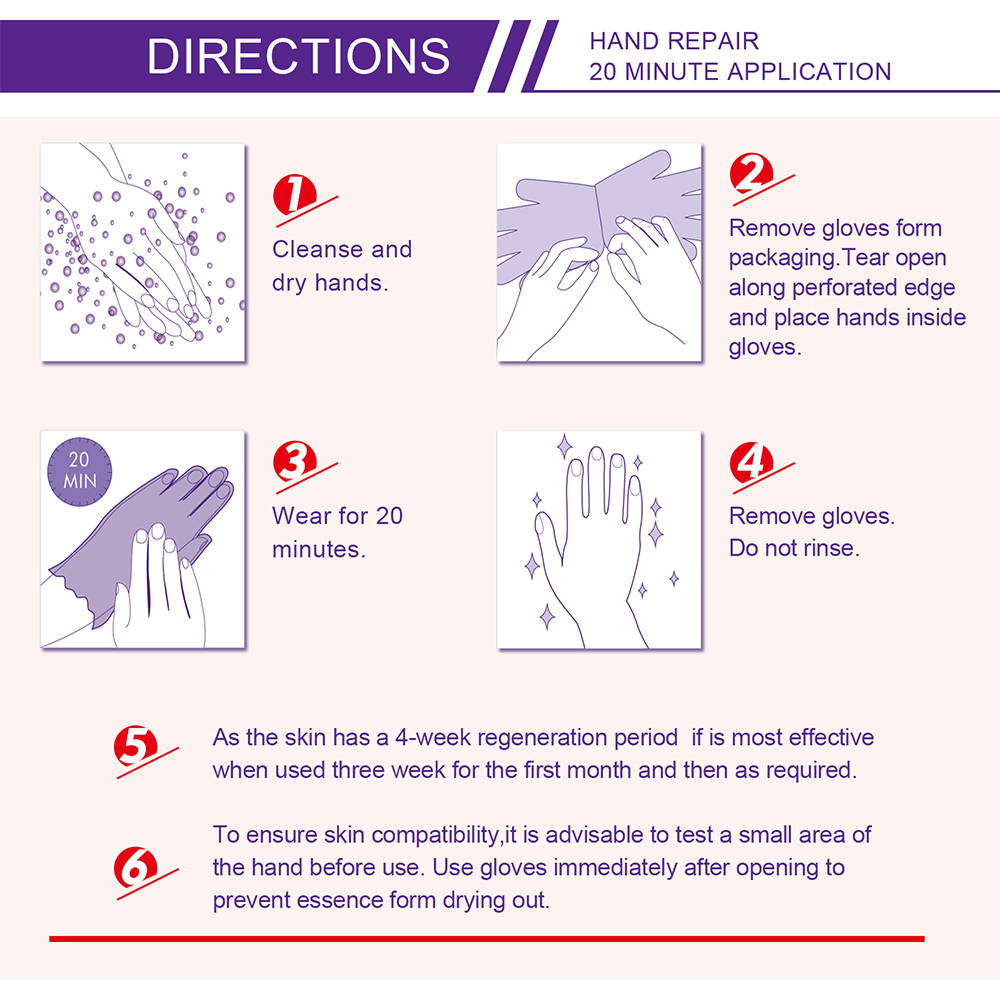 Warm Tips:
- For external use only
- Do not apply to wounds or damaged skin
- Do not use this products if you are pregnant or nursing
- If skin irritation, please stop using
- Keep out of reach of children
- Please store in a cool place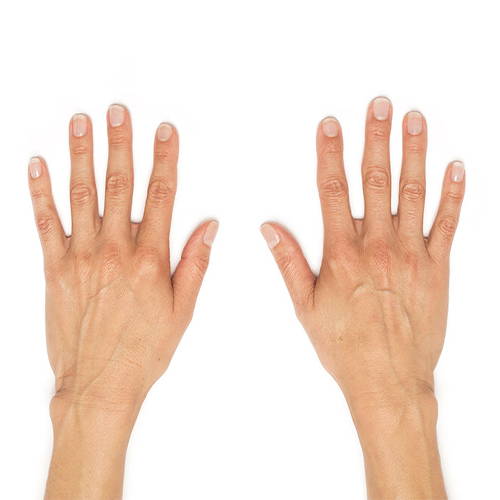 Searching for an easy and effective hand-care product. Trying everything you can get in your hands but it's not good and doesn't last.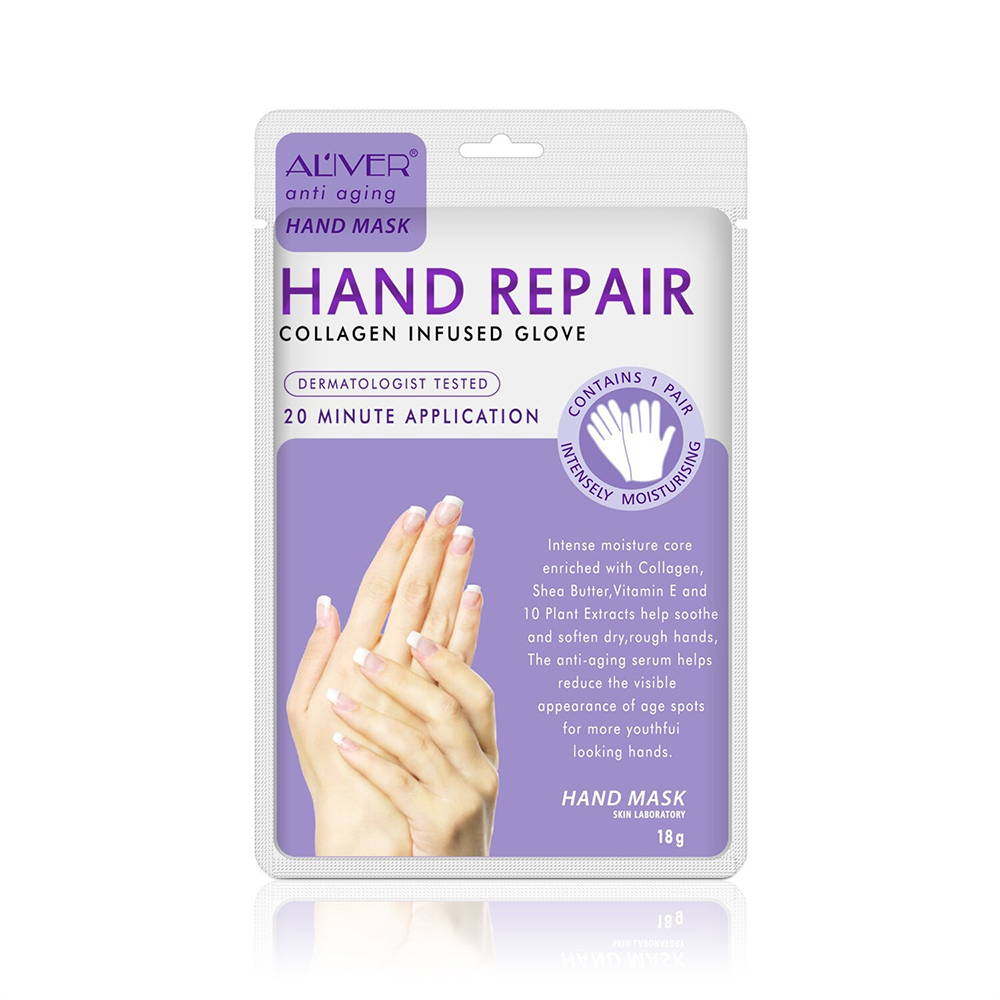 Repairing damaged, dry and cracked skin, rejuvenating the radiance. Firming your hand skin for a youthful glow.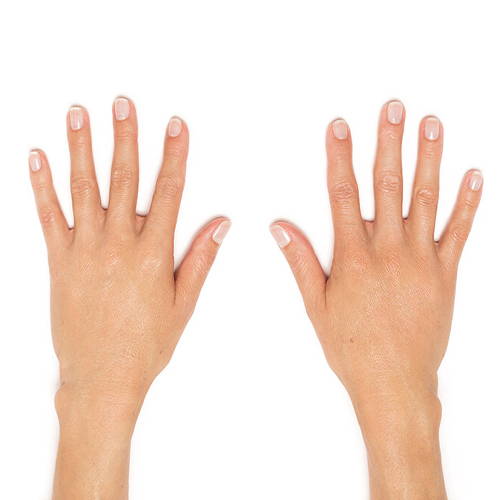 The magical Hand Mask deeply moisturize your hand skin, leaving your hands soft, smooth and moisturized.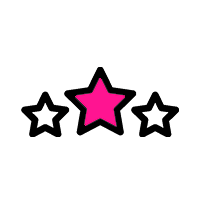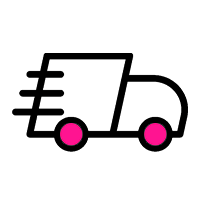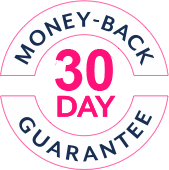 Our #1priority here at Beauty By Bellen is your happiness. Which means we stand by our product 100%, no matter what, no questions asked, no holds barred, no ifs, no ands, no buts. If you have a problem, we will solve it. Refund it. Send you new one. Whatever it takes. Just reach out to our Customer Support Team. We're here for you. Happiness. Guaranteed.