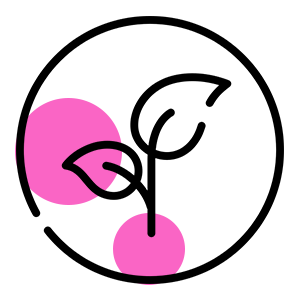 Green Tea 40g,The Green Tea Solid cleansing face contains green tea extract, which can effectively clean the skin pores, deeply clean up skin dirt, adjust the skin's water and oil balance, replenish skin moisture, and nourish the skin. Improve Skin Condition.Continue to maintain healthy skin.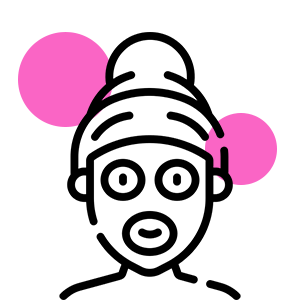 It can effectively reduce blackheads, control oil, improve facial dullness, and brighten skin tone.Suitable for all skin types.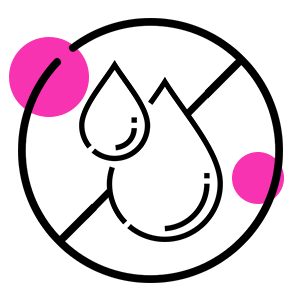 Add green tea extract that Improves your oily appearance and covers & prevents excess sebum for long-lasting makeup for hours. Also its deep-penetrating lightweight texture hydrates and nourishes the skin to prevent skin drying.
All the benefits of a face mask in an easy-to-apply stick - perfect for multi-masking
Soothing, natural clay-based mask helps heal blemishes, prevent breakouts, and keep skin shine-free.
Medicated formula with acne-fighting salicylic acid goes deep to clean and unclog pores, rid skin of excess oil.
In just 10 minutes, skin looks clearer, and feels smoother and less congested.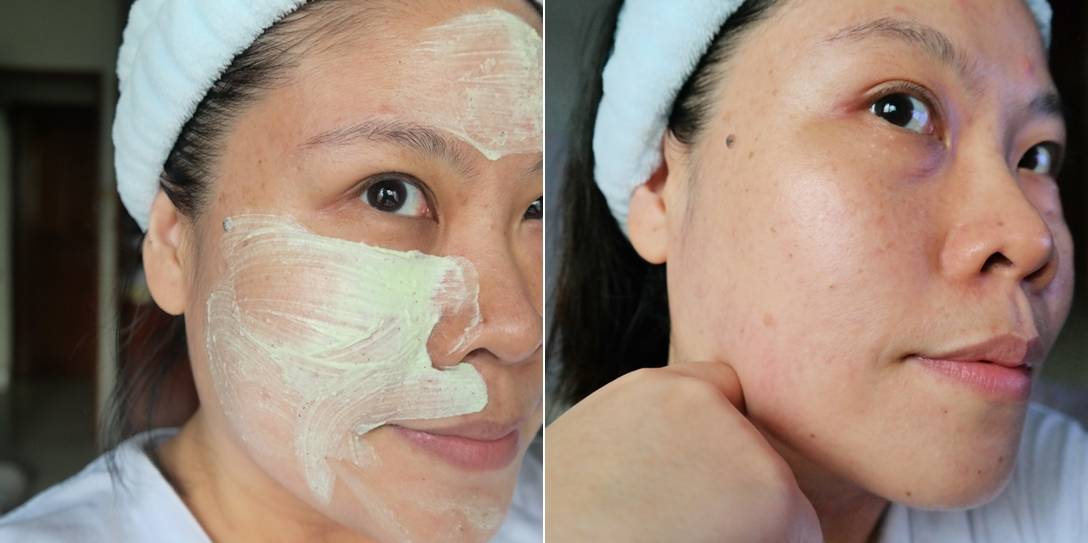 Apply evenly to clean skin, avoiding eye area.

Wait 10 minutes for the mask to dry.

Rinse off thoroughly with warm water.

For best results, use 2-3 times a week.

Can be used as a facial mask, or spot applied.
Small and Light, Easy to Carry
The product adopts the design of rotating head, which is more convenient to use and not easy to dirty hands.Small and light, easy to carry.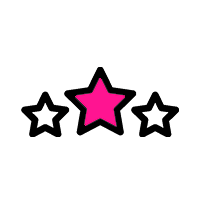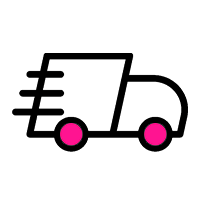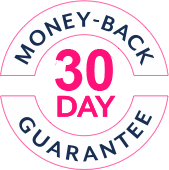 Our #1priority here at Beauty By Bellen is your happiness. Which means we stand by our product 100%, no matter what, no questions asked, no holds barred, no ifs, no ands, no buts. If you have a problem, we will solve it. Refund it. Send you new one. Whatever it takes. Just reach out to our Customer Support Team. We're here for you. Happiness. Guaranteed.