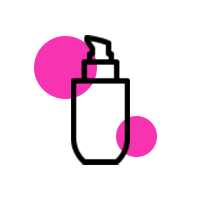 New revolutionary foundation that goes on white and instantly self-adjusts to match dull faces tone,exact skin tone,natural looking color in your perfect shade
It's designed for daily use and will give your skin that illuminating silky finish other foundations just don't provide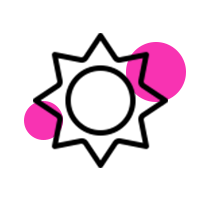 This foundation contain SPF 15 sun protection to shield your skin from harmful UVA and UVB rays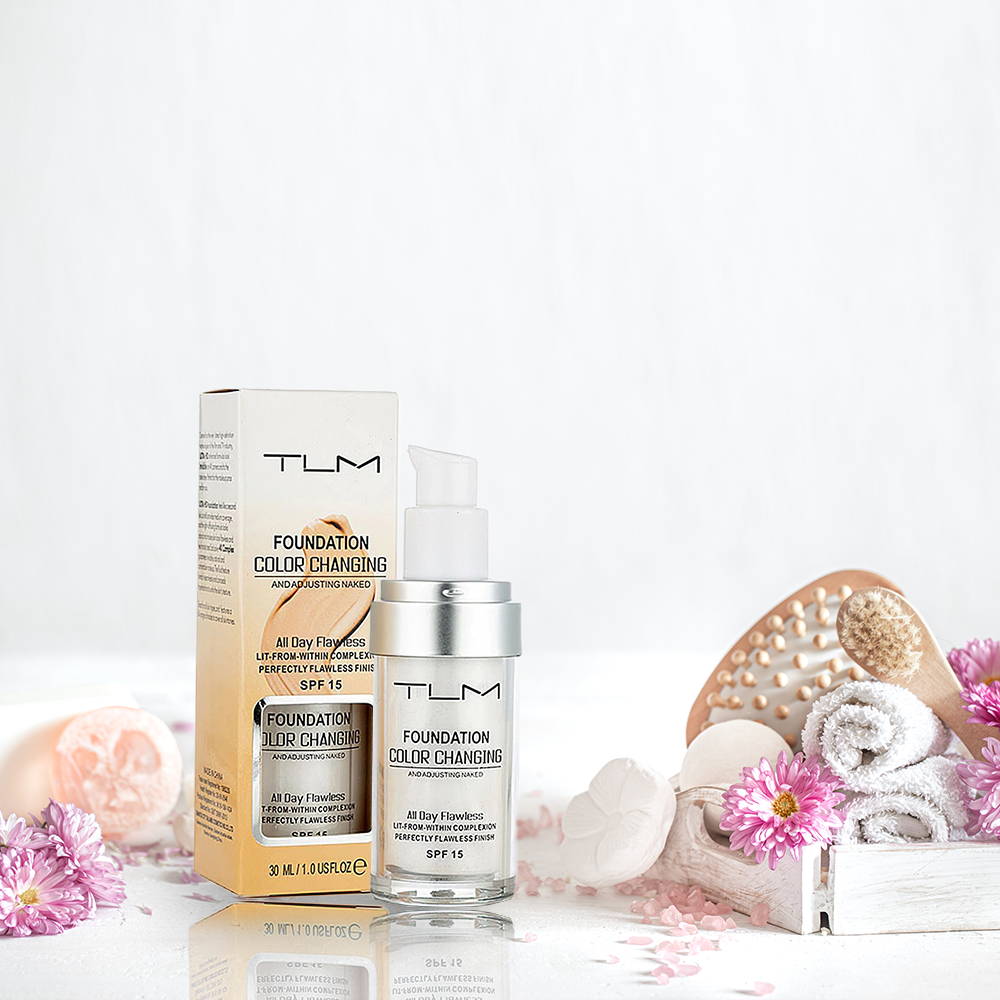 Do you also have trouble finding the right color foundation, because all shades are either too light or too dark?
The TLM Foundation is exactly what you need for your skin.
Flawless Colour Changing Foundation is a revolutionary new liquid foundation that goes on white and instantly self-adjusts to match your EXACT skin tone. The fragrance-free formula is lightweight and quickly absorbed into the skin, leaving your skin looking moisturized and radiant, without any dryness or caking.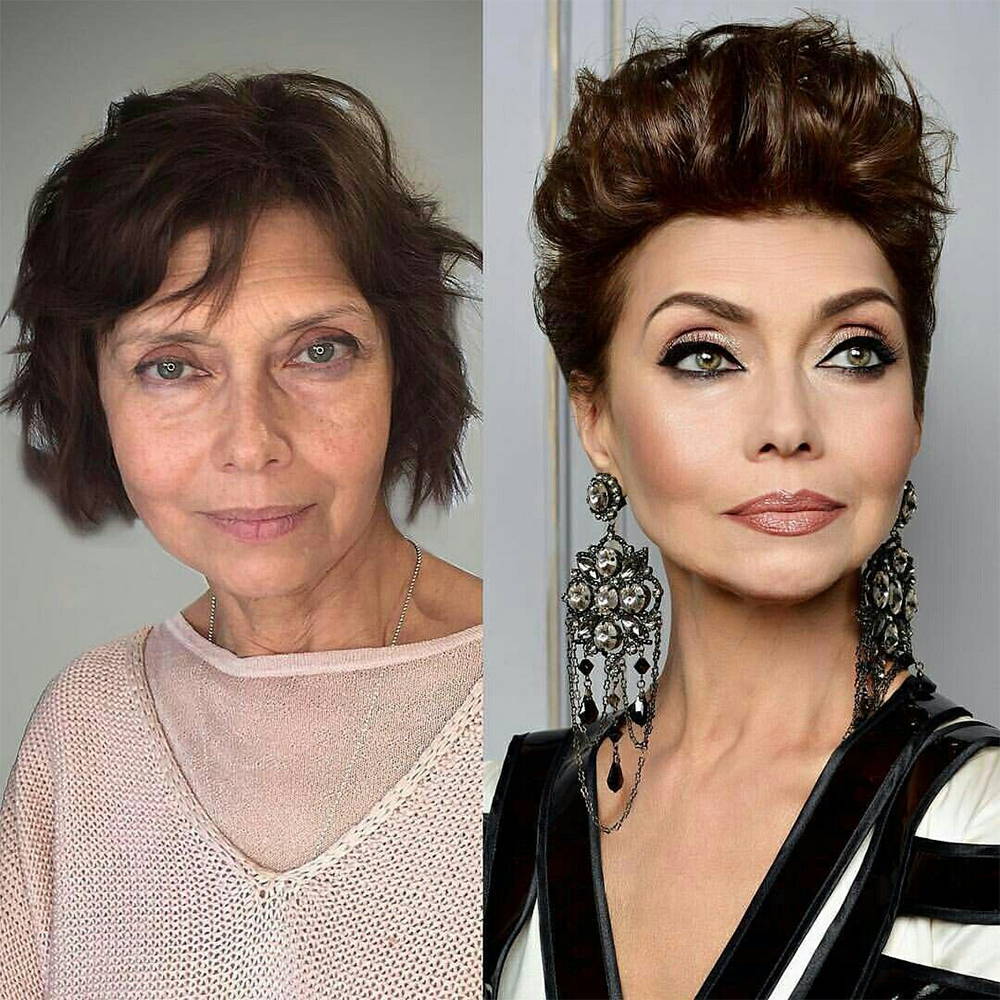 The foundation fully adapts to your skin color, this ensures a natural appearance.

It covers any skin problems without clogging your pores.

You no longer need a moisturizer or SPF, because the foundation has a caring and hydrating effect that makes your skin flexible.

You no longer need sunscreen, because the foundation contains SPF. This shields your skin against harmful UVA and UVB rays.

You will cut your morning routine in half because the foundation is easy to apply and fully adapts to your skin color.

Hypoallergenic and suitable for sensitive skin and lasts up to 16 hours.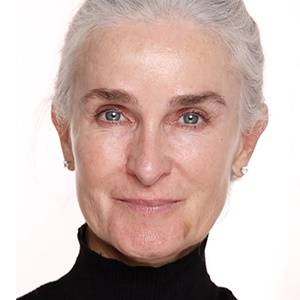 Searching for an easy, beautiful and protective foundation. Guessing the perfect makeup shade, What if it's too Light or Too Dark?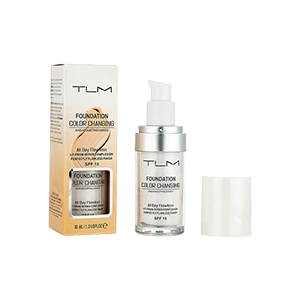 The exclusive shade-sensing beads are activated by pressure upon application. So, it intuitively transforms to the skin tone for all day.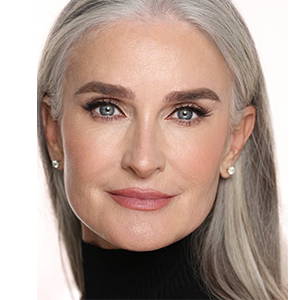 The creamy texture smooths seamlessly over the skin to even, conceal and disguise fine lines and wrinkles.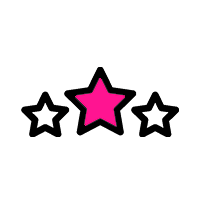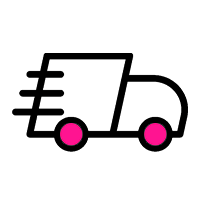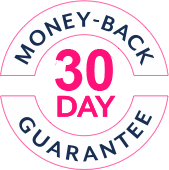 Our #1priority here at Beauty By Bellen is your happiness. Which means we stand by our product 100%, no matter what, no questions asked, no holds barred, no ifs, no ands, no buts. If you have a problem, we will solve it. Refund it. Send you new one. Whatever it takes. Just reach out to our Customer Support Team. We're here for you. Happiness. Guaranteed.