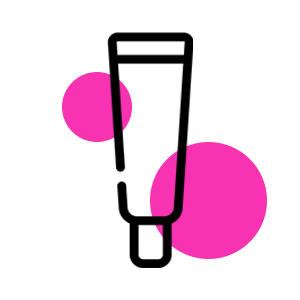 Pore Minimizer Face Primer
The face makeup primer can effectively cover and reduce pores, fine lines and wrinkles. Hides the skin defectives and creates a smooth skin texture.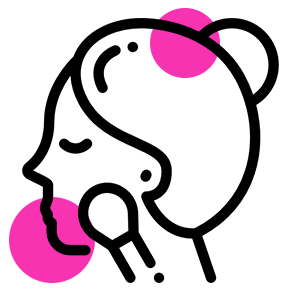 Just use this pore primer makeup to help create a perfect look for makeup, light and breathable texture, moisturizing and easy to push, isolation protection that won't clog your pores or suffocate your skin!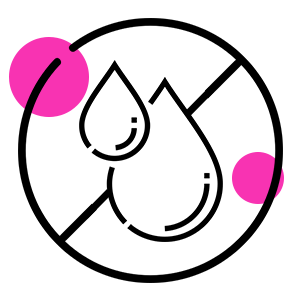 Add green tea extract that Improves your oily appearance and covers & prevents excess sebum for long-lasting makeup for hours. Also its deep-penetrating lightweight texture hydrates and nourishes the skin to prevent skin drying.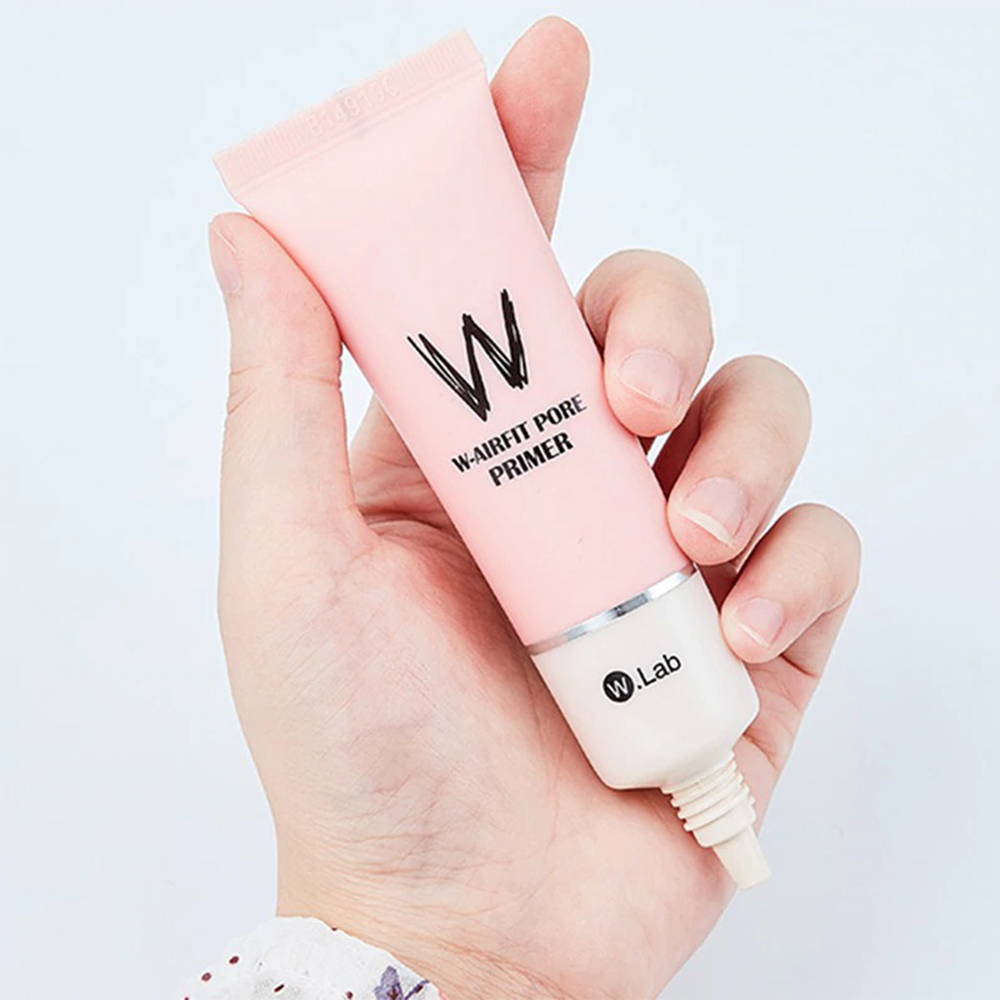 Eliminate Flaws - Helps cover every little imperfection for a young, and beautiful look. Use it under your makeup for a perfectly smooth finish. It will not clog your pores, or suffocate your skin.
Enhance Makeup - Our primer helps your makeup last longer, and have a more even application.
Improve Skin Health - Natural ingredients contain antibacterial, anti-inflammatory, and antioxidant properties. Also helps with oil control, excess sebum production, and moisturizing the skin.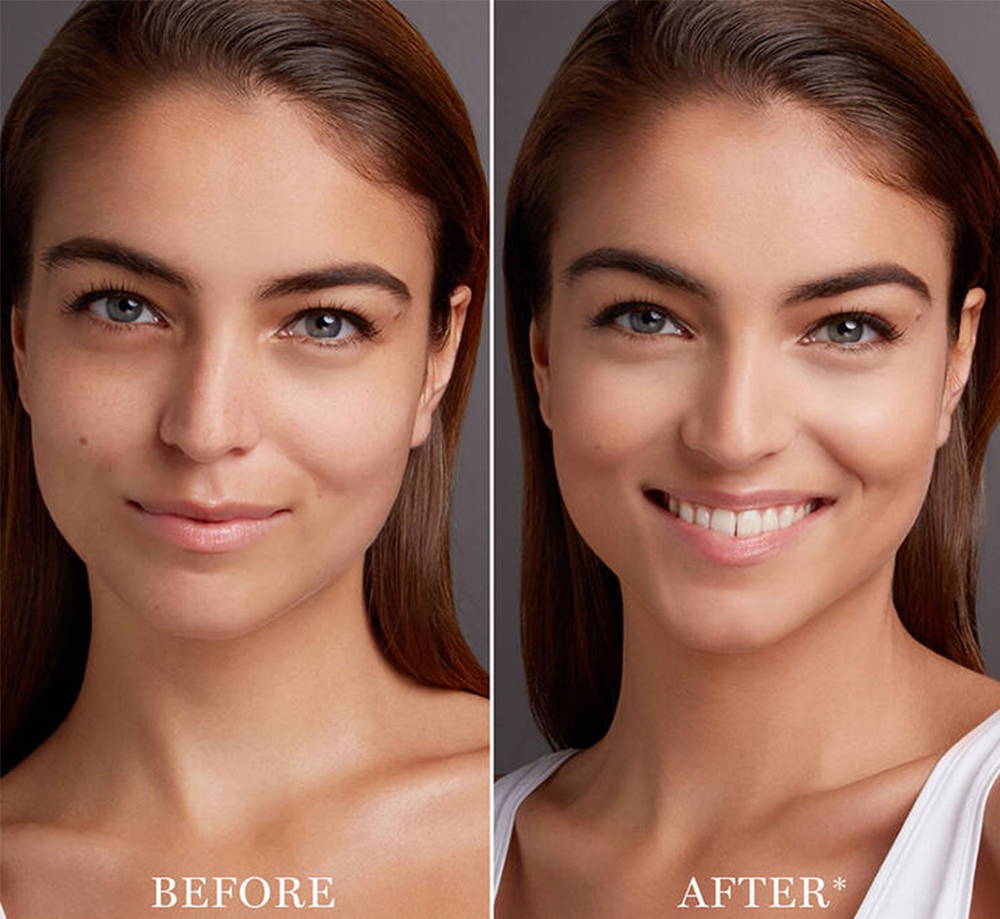 Stop worrying about every little imperfection on your face. The BBB's Pore Primer is essential if you want your skin looking absolutely flawless. It has never been easier to achieve clear, smooth, and glowing skin.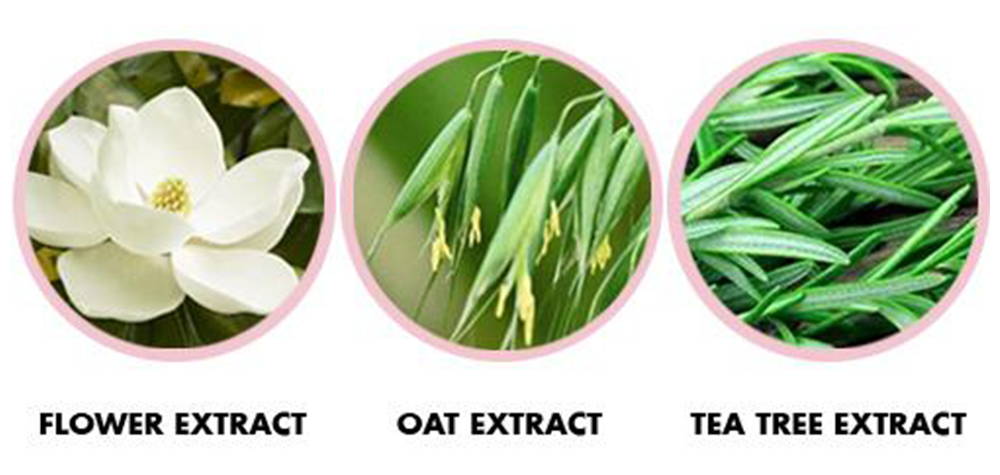 The BBB's Pore Primer is made with natural and safe ingredients from South Korea and are suitable for even the most sensitive skin types.
Magnolia Liliflora Flower Extract -Maintain and prevent loss of skin elasticity.
Avena Sativa (Oat) Kernel Extract -Great anti-inflammatory, moisturizing, and soothing properties.
Melaleuca Alternifolia (Tea Tree) Leaf Extract - Used for antibacterial and antimicrobial properties.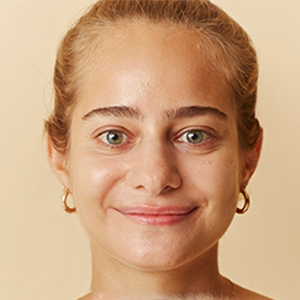 Searching for an easy, beautiful and protective primer to minimize pores, no more searching. This primer is for you.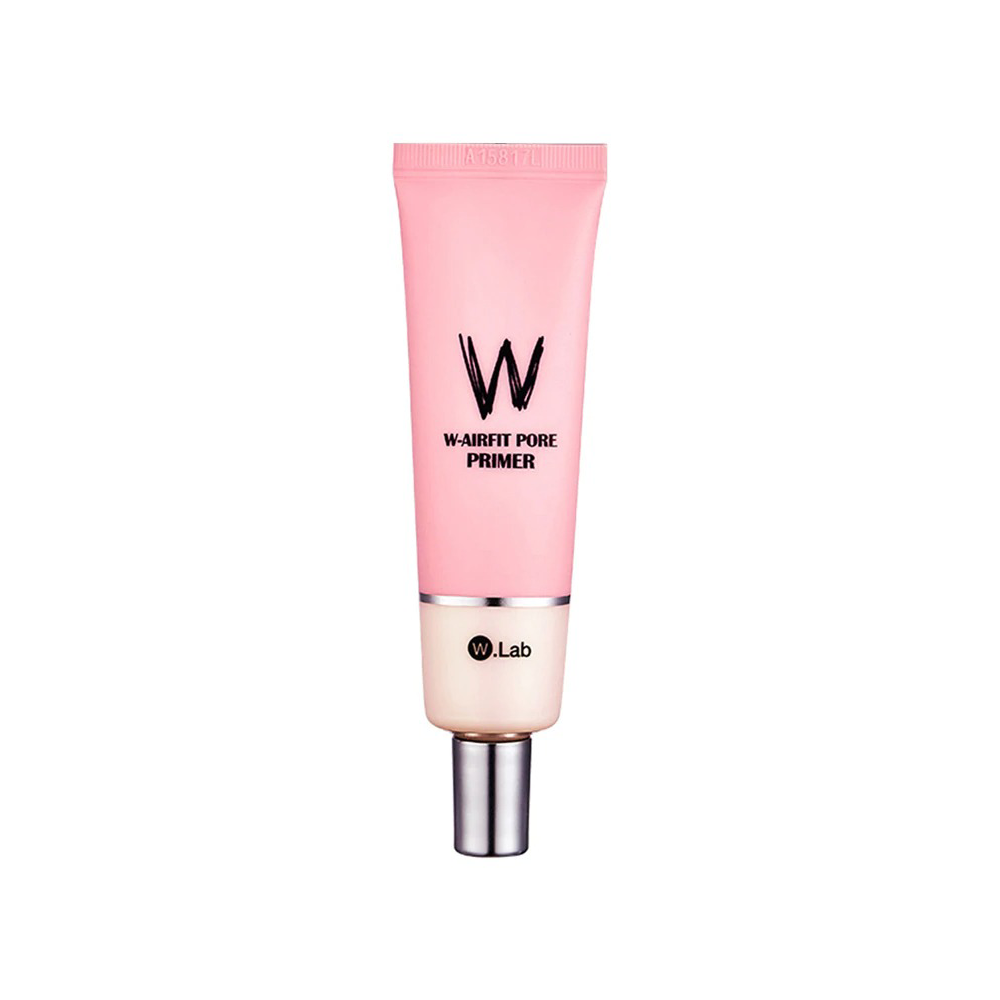 Our Pore primer is perfect concealer which can effectively cover the big invisible pores, acne, fine lines, and wrinkles. It will make the skin look smoother.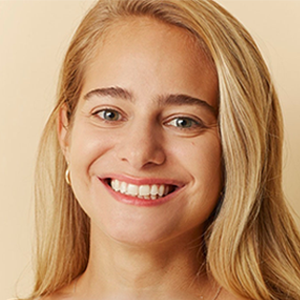 Improves your oily appearance, covers and prevents excess sebum for long-lasting makeup for hours.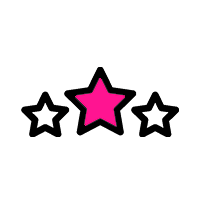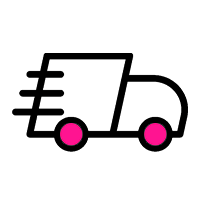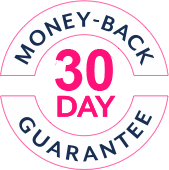 Our #1priority here at Beauty By Bellen is your happiness. Which means we stand by our product 100%, no matter what, no questions asked, no holds barred, no ifs, no ands, no buts. If you have a problem, we will solve it. Refund it. Send you new one. Whatever it takes. Just reach out to our Customer Support Team. We're here for you. Happiness. Guaranteed.